Order by December 16th for
guaranteed Christmas delivery
Each deck contains 30 cards, purchase multiple decks & save!
Quantity
1+
3+
8+
15+
20+
25+
30+
Price/Pack
£14.99
£12.49
£11.49
£10.49
£9.49
£8.49
£7.49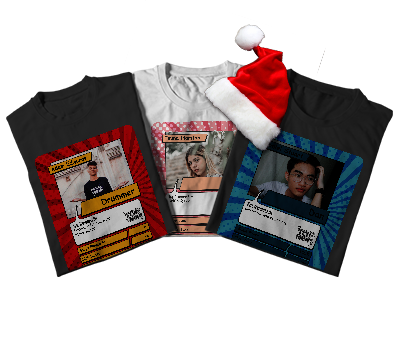 If you're looking for a unique secret Santa gift, or one-off personalised gift to surprise someone on the big day, then look no further..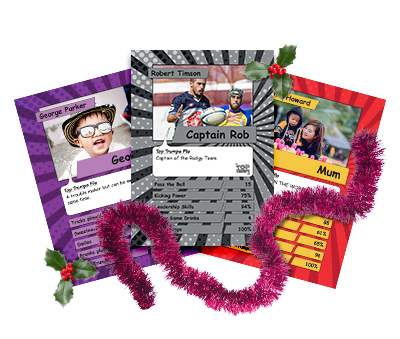 Honey, i blew up the playing card. Have the kid's favourite playground game hang proud in any bedroom with a personalised A3 poster.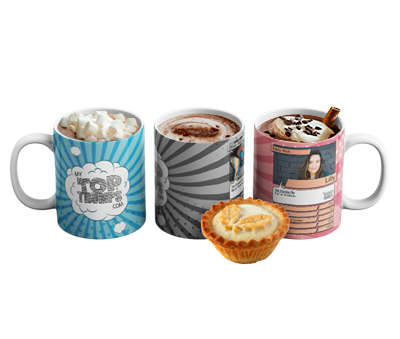 The perfect stocking filler or secret Santa gift. Play on a family member or colleagues strengths and weaknesses.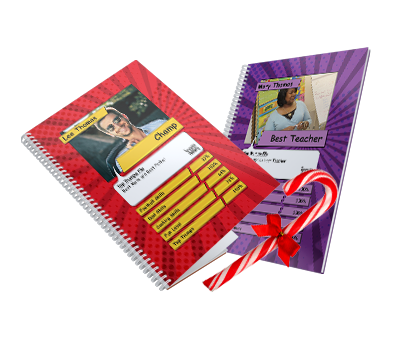 With a choice of different colours, personalise a useful piece of stationary to play on a loved ones stregths and weaknesses.