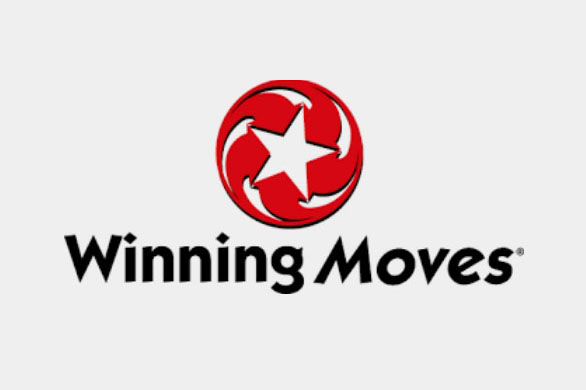 Who are Winning Moves?
They are a company that have breathed, eaten and slept games since 1997. They make them, develop, sell and play them. Anything from international family favourites such as Monopoly, Connect 4 and Risk to the British-born classics like Top Trumps, Cluedo, Ludo and many more.
With Winning Moves taking the reins to create Top Trumps in the theme of franchise giants such as Harry Potter, Game of Thrones or Marvel or the latest pop stars, football teams or movie stars, make way for My Top Trumps and make your next occasion a fully customised one!